NFL
NFL Sunday Ticket is DIRECTV's most unique and important feature. Sunday Ticket let's football fans watch every game, every Sunday—live. No other satellite or cable competitor can claim that.
Agency: iCrossing
Role: Senior Designer
▾
While Grey handled broadcast and above-the-line media, we brought the concept to life in digital to maximize sales and awareness.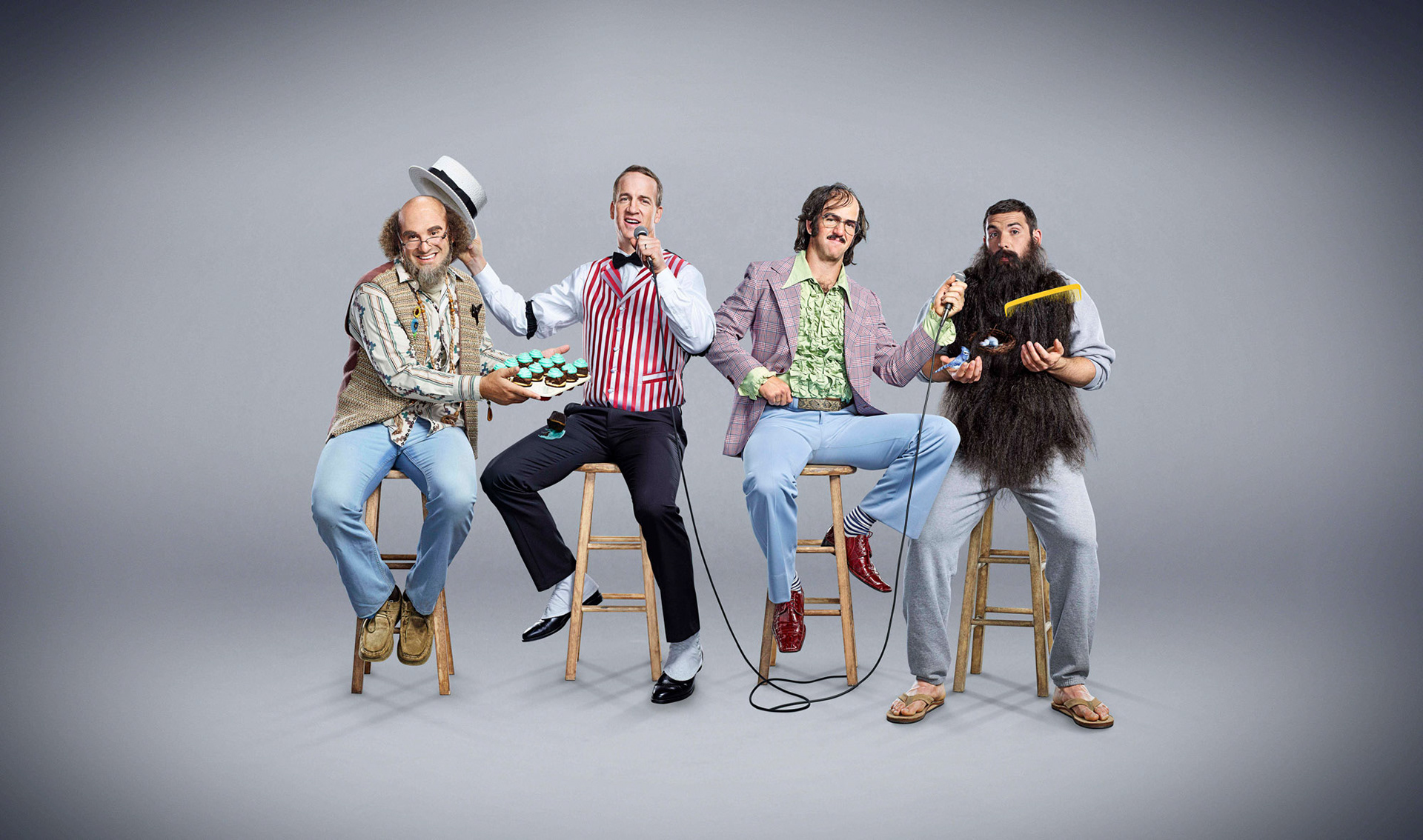 Our media-led digital extension campaign reached consumers through robust placements such as homepage takeovers and rich media expandables, sponsored posts on social media channels like Instagram and Snapchat.
Our paid social campaign consisted of a variety of Facebook and Instagram ad units such as carousels, cinemagraph/gif style "static" posts, as well as more dynamic video posts featuring 15 sec edits of the TV broadcast spots.
Fan don't want some of the football, they want all of it. They don't just want some games like cable gives you, they want all the live games, every Sunday. Don't settle for a little bit of football.